Song For My Father Launch
05 February, 2023
Launch event for Ian Clayton's memoir Song For My Father.
Held at The Pineapple Inn - Vintage Refreshment Room, Pontefract.
Related Products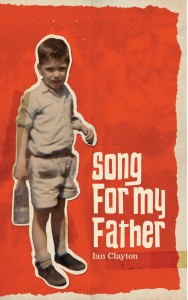 What happens when you only know your dad when you're a young boy and then, one day, when you are middle-aged, he phones to say he'd like to see you again before he dies? In the space of one year, Ian Clayton makes a voyage around China, America and his father to ponder the familiar questions: Is blood thicker than water? Does it matter who teaches us so l..
Read More